The "Aiaaira" Union of Veterans is Calling for President Bzhania's Resignation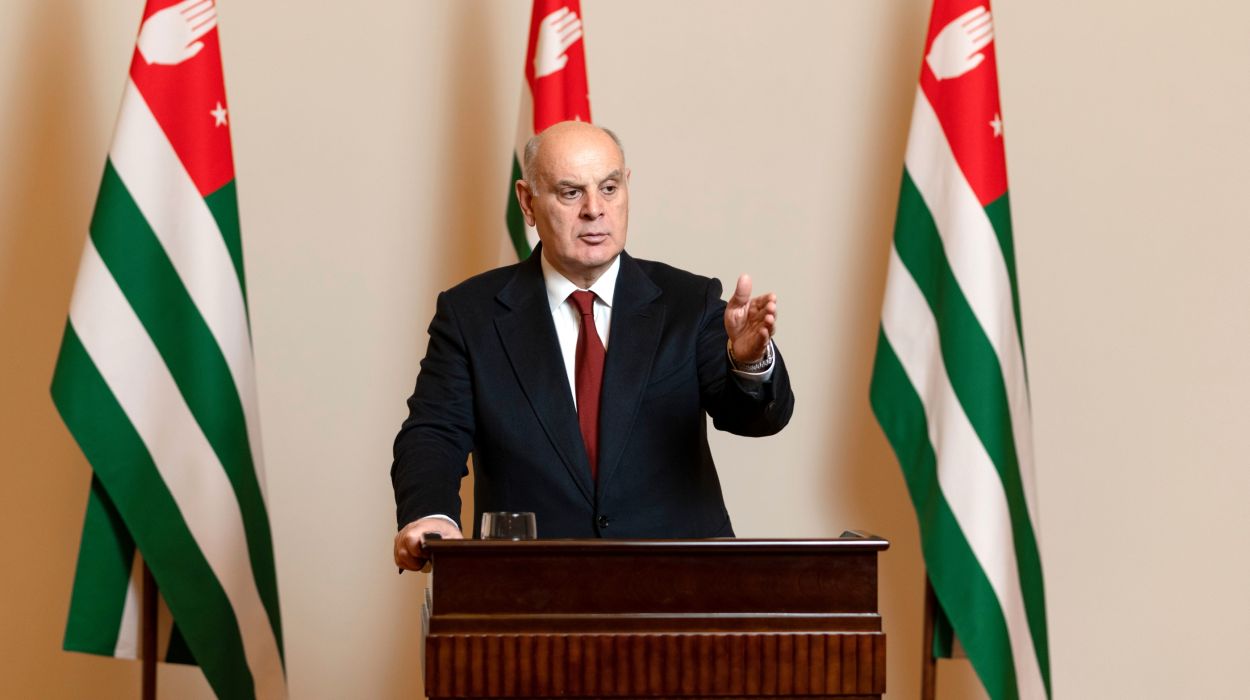 SUKHUM / AQW'A —  The Aiaaira ("Victory") Public Union, a collective organisation representing the veterans and citizens of Abkhazia, has issued a demand for the president of the Republic of Abkhazia, Aslan Bzhania, to step down from his position.
Information disseminated via various Telegram channels indicated that a delegation from the union, spearheaded by hero of Abkhazia, Vianor Ashba, convened a meeting with the Council of Elders. In the aftermath of the meeting, it was revealed that the Council of Elders decided to forward the ultimatum of the Aiaaira Union to President Aslan Bzhania.
Of notable importance is the upcoming opposition "popular rally" scheduled for May 30 in Sukhum. The decision to stage this demonstration was made public by the heads of several public organisations and political parties opposed to the current administration.