Abkhazia's Civil Society Groups Push for Referendum on Government Confidence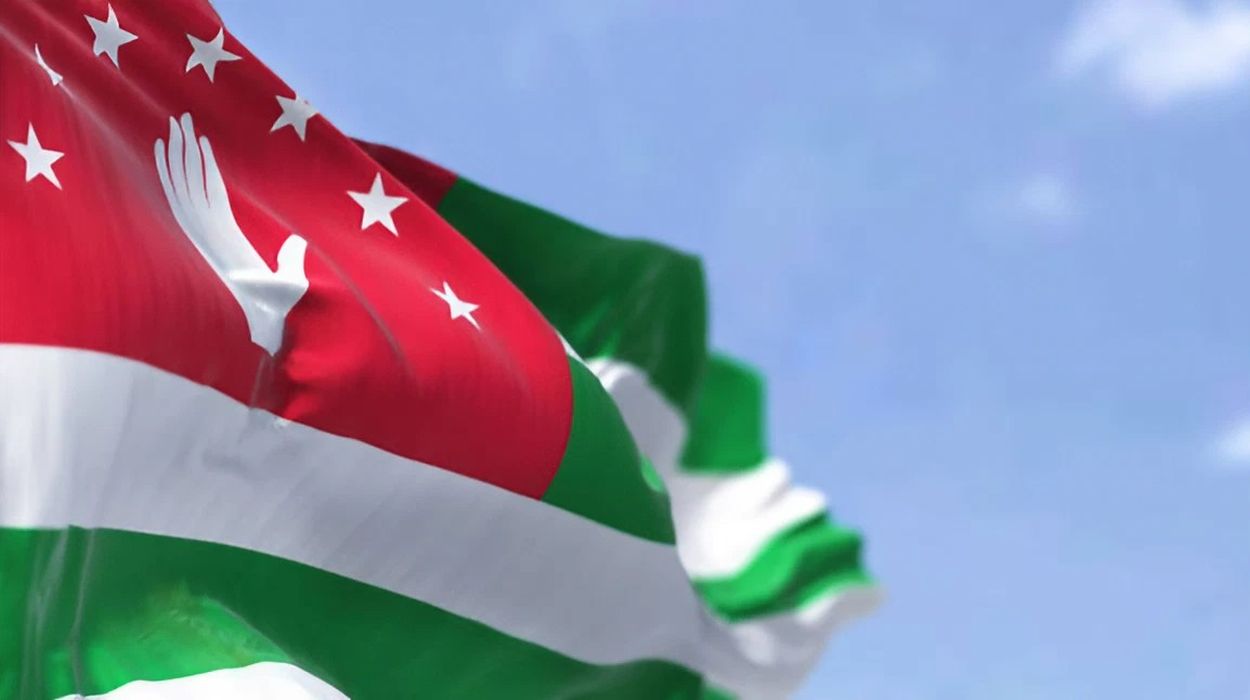 SUKHUM / AQW'A — Aiaaira, an organisation comprising veterans and citizens of Abkhazia, is spearheading the call for a vote of no confidence in the government and the president's policies.
The organization 'Aiaaira', representing veterans and citizens of Abkhazia, is actively calling for a referendum on the confidence in the republic's government and the policies implemented by the president
According to reports from the local news agency Aiaishara, members of Aiaaira have approached the Central Election Commission to register an initiative group responsible for orchestrating the proposed referendum.
Abkhazian laws dictate that the authority to call a referendum resides with the president, and referendums typically address proposals concerning critically important national issues.
As per the legal framework, citizens of Abkhazia have the right to propose the initiation of a referendum. To do this, an initiative group consisting of no fewer than 25 individuals must be formed, and a minimum of 10,000 signatures must be gathered in support of the referendum request. The group is currently engaged in the requisite legal processes and collecting signatures.
The move represents a growing concern among civil society groups regarding the direction of governance in Abkhazia and highlights their willingness to engage in democratic processes to express their dissent.