Conciliation Resources: Dialogue and diversity in Abkhazia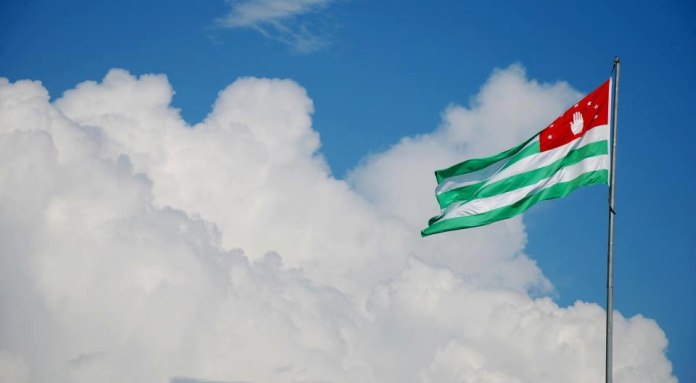 In 2014, Conciliation Resources' partner, The Association of Women of Abkhazia (AWA) reached out to diverse communities in Abkhazia.
The aim was to enhance the capacity of civil society actors to facilitate inter-community dialogue, and to formulate priorities and suggestions for better integrating the needs of diverse ethnic and religious groups.
In order to get a better picture of people's perceptions and needs concerning Abkhazian society, AWA began the project with a series of focus groups and interviews among representatives of diverse communities. The results of this qualitative research are presented in this publication.
The full report in PDF can be downloaded by clicking here (1.06 MB)
Source: Conciliation Resources