First case of COVID-19 infection confirmed in Abkhazia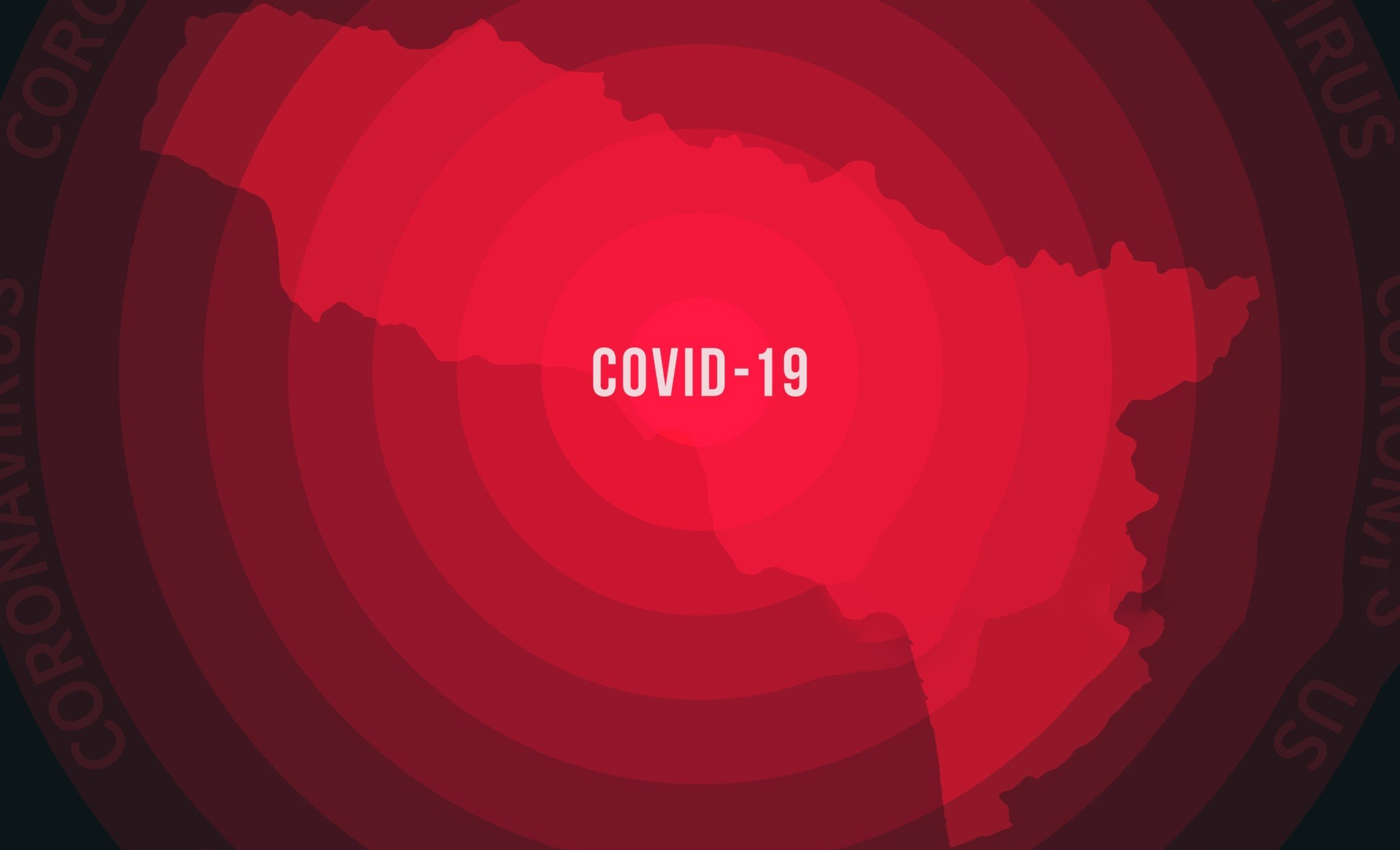 SUKHUM -- The first positive coronavirus test result has been confirmed in Abkhazia. This was detected in Gagra and the patient has been hospitalised in the Gudauta hospital. This was announced by the chief sanitary doctor of the republic, Lyudmila Skorik, in her statement published by the Operational Headquarters for the protection of the population from coronavirus infection.

"The patient is hospitalized and isolated. He is currently in a satisfactory condition. The patient arrived from the city of Moscow, where he was on a business trip," Skorik said, adding that the infected person is now in the Gudauta hospital.

According to her, the State Epidemiological Service is conducting an investigation to obtain information and track people who have come into contact with the patient.

"This case was not unexpected in our country, and in the future we can witness a large number of cases of the disease, since the inhabitants of our country most often neglected the requirements that were voiced in the documents of the Cabinet of Ministers, acts of the President of Abkhazia, orders of the Ministry of Health, and the requirements to stay at home and in self-isolation for everyone who returned from cities and countries where the coronavirus disease is registered," Skorik said.




+ More than 700 places for the treatment of patients with COVID-19 may be made ready in Abkhazia

+ Gudauta hospital will become a reserve hospital for potential COVID-19 patients

+ The Chief Sanitary Doctor of Abkhazia has proposed unprecedented measures to protect against the Coronavirus be introduced

+ Bartsits on the movement 'We (Are) Together': united, we have a chance to cope with coronavirus

The Ministry of Health, Abkhazia is taking all necessary measures to identify infected people and prevent the further spread of infection, she added.

The first restrictions in connection with the global pandemic were introduced in Abkhazia on March 25th, and a state of emergency was introduced on the 28th.
The border with Georgia has been closed since March 13th and Abkhazia's state border with Russia will be shut from 00:00 April 8 until April 20, the decree signed by Acting President of Abkhazia Valeri Bganba. "To restrict entry to the Republic of Abkhazia for all citizens through crossings at the Abkhazian-Russian border, excluding diplomatic workers of foreign states accredited in Abkhazia, servicemen and drivers of vehicles transporting international cargo can cross the border," the decree says. 
To combat the spread of the virus in Abkhazia, the Ministry of Health's Operational Headquarters was established, and special tent camps have been deployed in hospitals to examine patients with symptoms similar to those associated with the coronavirus infection.