She herself was a doctor: elderly resident of Gagra with coronavirus stays at home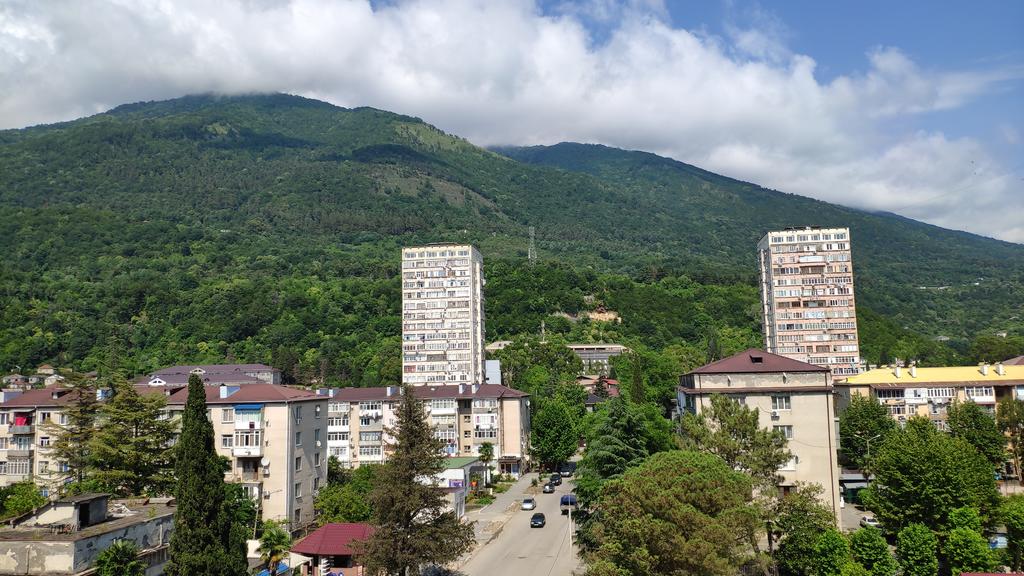 SUKHUM -- Three residents of the city have previously been diagnosed with coronavirus; two of them are hospitalised, but one of them refused to be so.
"The elderly woman from Gagra, who was diagnosed with coronavirus-infection, still refuses hospitalisation," said Vladimir Dzhenia, Head of the Gagra Region.
He added that the 95-year-old woman feels rather well and has a normal temperature.
Three residents of a nine-story building on Street of the Abazgians in Gagra have been diagnosed coronavirus-infection. Two of them were admitted to the Gudauta Infectious Disease Hospital. Their high-rise building was cordoned off by law-enforcement officials, and no one is allowed out of it. There have been instances when residents expressed dissatisfaction with the measures taken by the authorities and quarrelled with the police.


+ Elderly woman from Gagra, sick with COVID-19, declined to be hospitalised

+ A third case of coronavirus detected in Abkhazia
According to Dzhenia, now the situation has changed, and citizens who are in isolation have become calmer about it.
"People already have an understanding of these measures, albeit, of course, not absolutely everything. We try to help them with food and medicine. SES doctors and volunteers work with them. If any of the residents show symptoms of coronavirus, they will be tested and taken to the Gudauta Infectious Disease Hospital," he said.
The Acting Head of the Administration of the Gagra Region thanked the tenants of the isolated multi-storey building for their understanding and expressed hope that all this would end soon.
From 8 April a curfew was introduced in the Gagra Region from 20:00 to 7:00. As Dzhenia said: "In general, the situation in the area is calm, but there are those who neglect the instructions of the government. Law-enforcement officers deliver them to police-departments. In just five days persons committed violations."