Elderly woman from Gagra, sick with COVID-19, declined to be hospitalised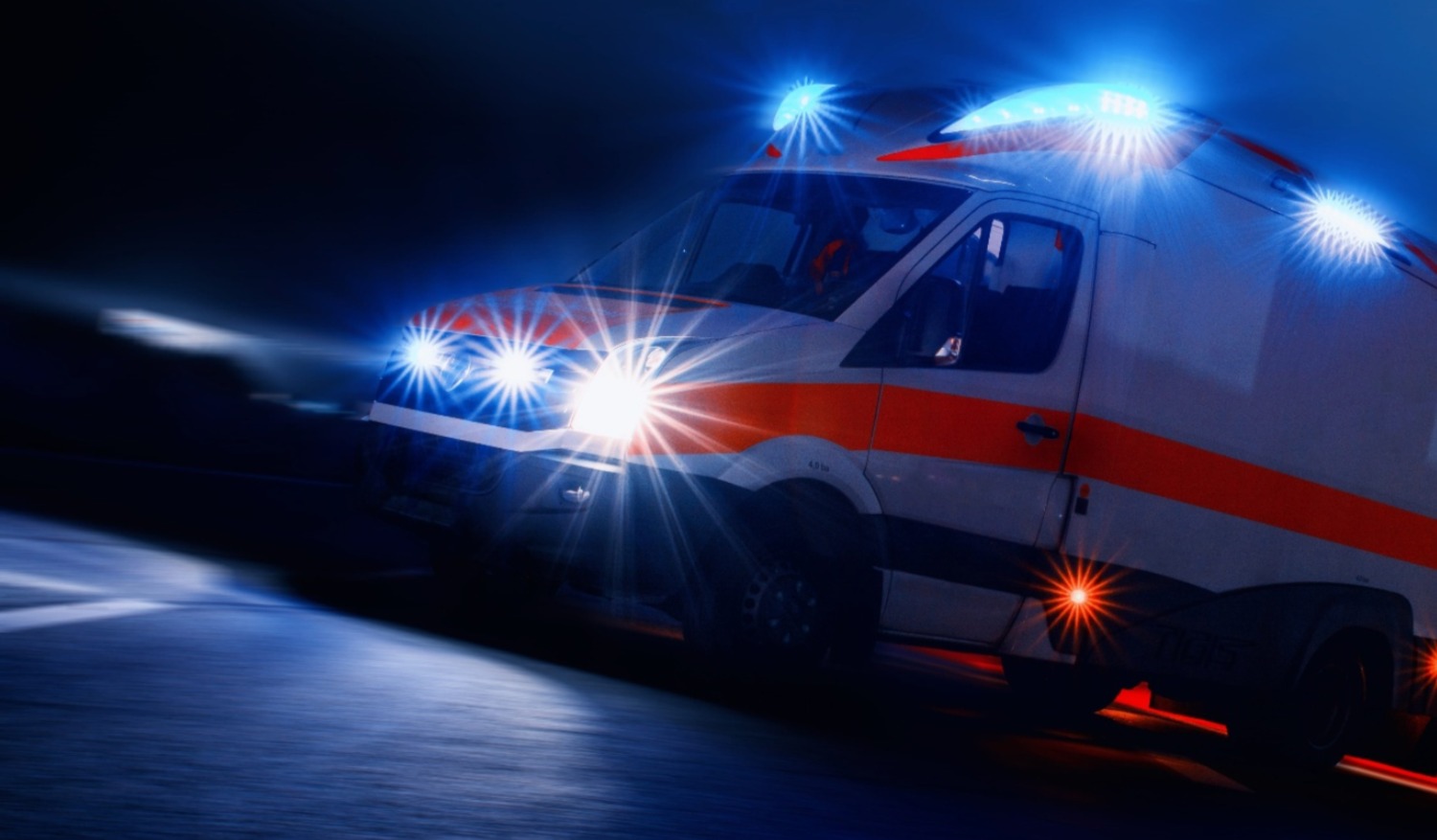 GAGRA -- The operational headquarters for protecting the population from coronavirus reported that COVID-19 was detected in a third person in Abkhazia.
"An elderly woman who was diagnosed with coronavirus-infection refused to be hospitalised," acting Head of the Gagra Region, Vladimir Dzhenia said.
"She lives on the same stairwell as the first two patients. She refuses hospitalisation, and now doctors are trying to persuade her. The elderly woman lives alone," said Dzhenia.
He added that specialised services plan in the near future to disinfect for the second time the elevators, staircases and stairwells in the multi-storey building.
According to information from the operational headquarters to protect the population from the coronavirus, the sick woman was born in 1925. Currently she is in self-isolation under the supervision of specialists. Her condition is deemed to be moderate.


+ A third case of coronavirus detected in Abkhazia

+ Not found: in Abkhazia, 11 people have been tested for coronavirus

+ Bganba has called for mobilisation of all forces and resources due to coronavirus
Thus, today in the Republic there are three confirmed cases of coronavirus. The first two patients continue to be monitored by doctors at the Gudauta Central Hospital, their condition being free from negative dynamics.
On 7 April, the first case of coronavirus was officially confirmed in Abkhazia. The virus was detected in a resident of the city of Gagra who returned to the Republic on 29 March from Moscow; on 6 April, he was hospitalised in the Gudauta hospital. The second case became known on 8 April. The diagnosis was confirmed in a woman who was in contact with the patient.