Summer in Sukhum: Expecting a Major Tourist Influx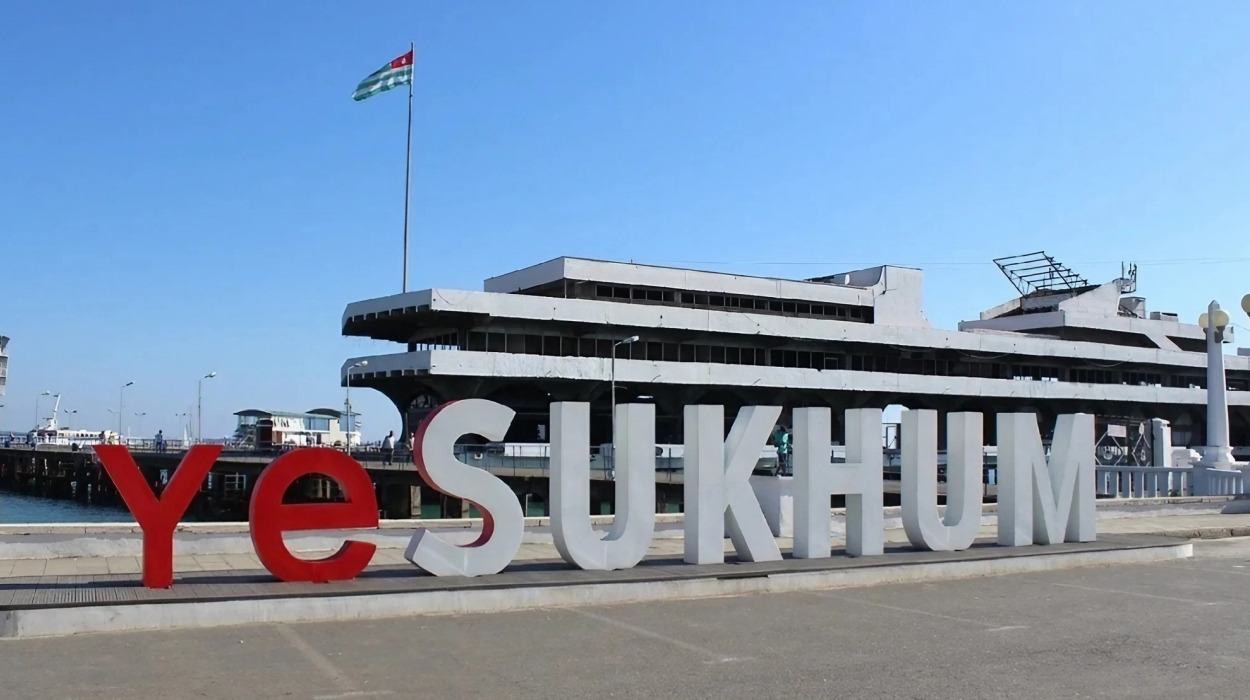 SUKHUM / AQW'A — A significant influx of tourists is projected for Sukhum this summer, according to Teimuraz Khishba, the Head of the Ministry of Tourism of Abkhazia. The announcement was made during his recent meeting with Sukhum Mayor, Beslan Eshba, as they strategize for the impending resort season.
"The capital is bracing for a substantial influx of tourists this year. Our foremost commitment is to ensure the utmost comfort and safety for all our visitors," stated Minister Khishba. He highlighted that essential services, including reliable electricity and water supply and unhindered mobility within the city, form the cornerstone of visitor comfort.
Safety on the beaches was a particular focus of the meeting, with Khishba expressing concern over the potential risks that storms or extreme heat can pose. "There are beaches operated by private business entities who take care of their set up. However, our central beaches, in my opinion, can pose a particular risk during severe weather conditions, especially to those unfamiliar with safe water practices," he noted.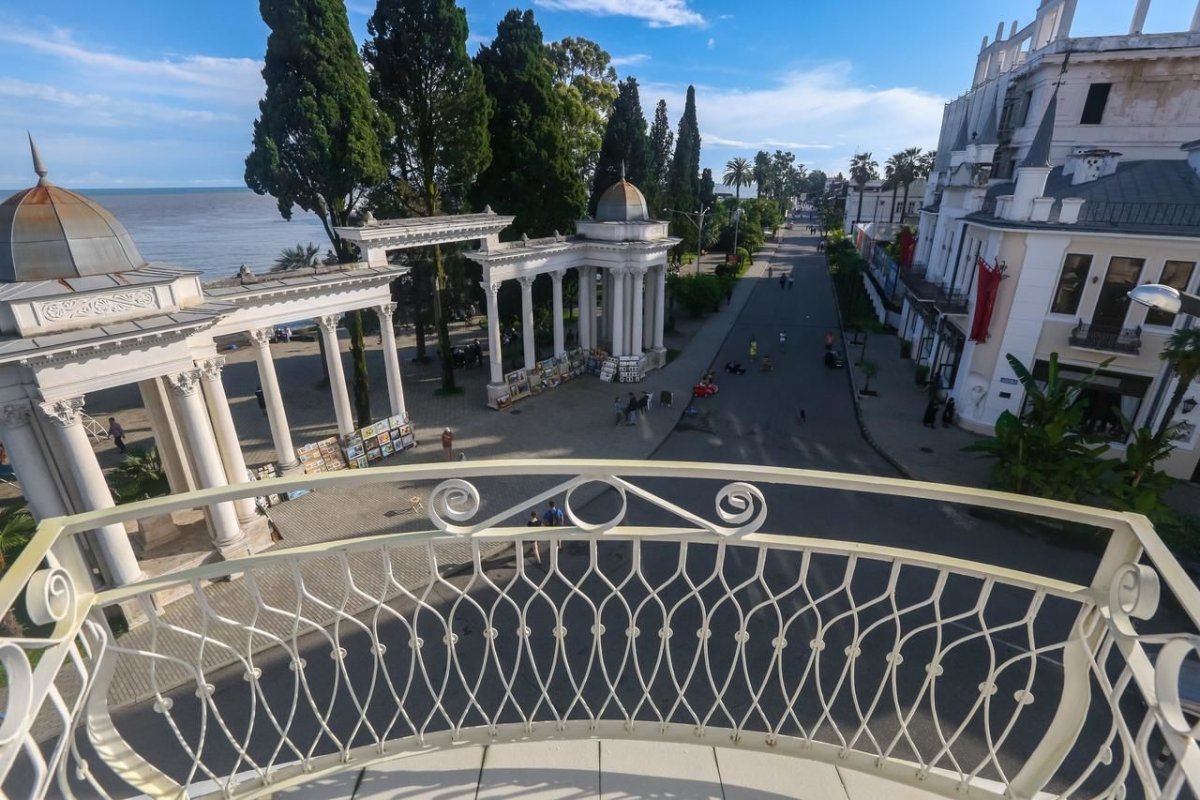 Mayor Eshba echoed Khishba's sentiment and pledged heightened safety measures at the beaches this summer. "City authorities are proactively taking steps to ensure safety, such as the installment of boundary buoys. Despite not having professional lifeguards, our robust safety strategies have led to no drownings reported in Sukhum over the past three years. Additionally, foot patrolling along the embankment is carried out annually," he declared.
As part of their city inspection, the Minister and Mayor reviewed ongoing maintenance at the Drama Theater, specifically, the griffon fountain's cleaning process.
In a bid to enhance visitor experience, Eshba revealed that three information kiosks have been installed at strategic city locations—Eshba Park, Shinkuba Park, and Bagapsh Square. These kiosks enable tourists to independently plan their city tours, access information about Sukhum's key sights, its history, culture, and also discover popular cafes, restaurants, and tourist bases.
Turkish Inspirations: Abkhazia Mirroring Muğla's Tourism Success
In related news, Intourist, one of Russia's most venerable travel firms, recently hosted the Intourist Travel Fest in Abkhazia for Russian travel agencies, garnering support from the Abkhazian Ministry of Tourism.
Intourist Group of Companies CEO, Ismail Bölükbaşı, shared his insights on Abkhazia's burgeoning tourism industry during the event. "We are witnessing a transformative shift in our local tourism market. The evolution that we see happening in Abkhazia is reminiscent of the dynamic growth experienced in Turkey's tourism sector, particularly in the Muğla region," he explained.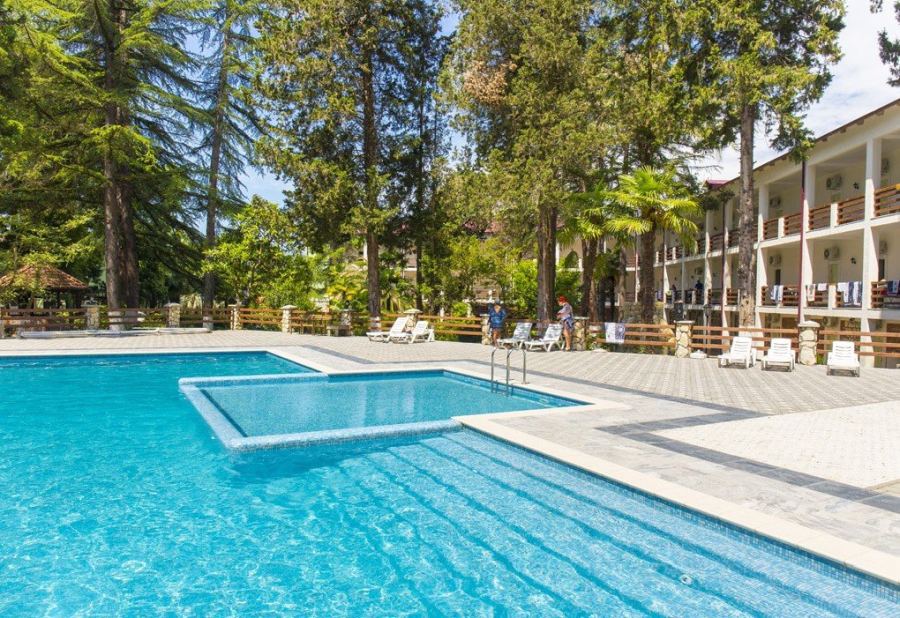 With its idyllic charm and well-developed infrastructure, Muğla has earned its place as a cornerstone of Turkish tourism, and Bölükbaşı sees a similar trajectory for Abkhazia. "Abkhazia, an incredibly versatile destination, is home to myriad stunning locations that captivate visitors. It's a country that justifiably calls for repeated exploration," he enthused.
The CEO further expressed his conviction that Abkhazia is poised to regain its status as the 'Pearl of the Black Sea', and offer tourists an experience surpassing even that of the Soviet era.