Reclaiming Roots: Turkish Court Allows Descendant to Revive Ancestral Abkhaz Surname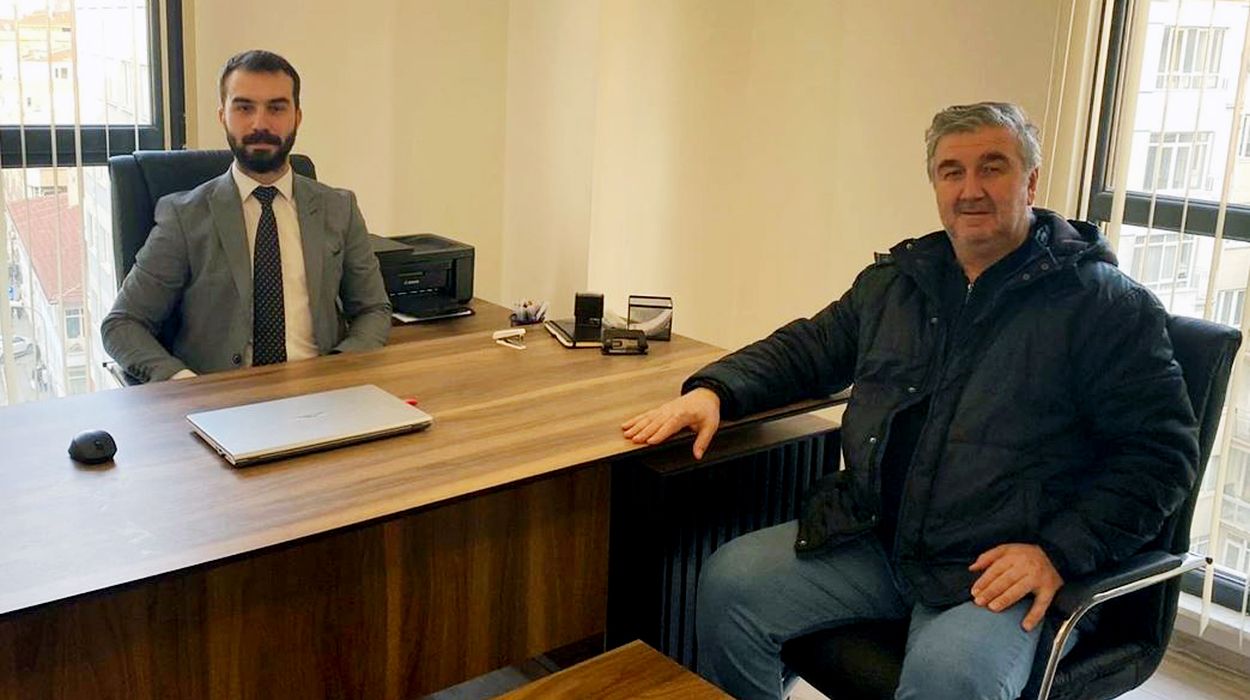 Eskişehir, TÜRKİYE — In a noteworthy court ruling, Yavuz Yılmaz, a member of the Abkhazian diaspora residing in Eskişehir, has been granted the right to officially change his surname to 'Kuadzba', which was used by his family in Abkhazia in the 1800s. Yılmaz's legal pursuit culminated in victory after filing his case at the Eskişehir 3rd Civil Court of First Instance on December 15, 2022.
Yavuz Kuadzba was overjoyed with the court's decision and shared the emotional journey leading to this pivotal moment: "I am a scion of an Abkhaz family that found refuge in Türkiye in the 1860s. Our ancestral family names, which were in use prior to our forebears' arrival in Anatolia, underwent a transformation to different surnames. For a great many years, it has been my dream to embrace the family name used by my ancestors as my own official surname."
Mr. Kuadzba further detailed how he sought legal counsel last year from his attorney, Hasan Enes Ağır, who is also of Abkhaz descent. Mr. Ağır assured him that reclaiming his ancestral surname was within the realm of possibility. Kuadzba expressed the sentiment that the case was not just about a name change, but a restoration of cultural identity, as people exiled from the North Caucasus to Türkiye still recognise each other by their ancestral family names. He added that the court's decision has formalised what has been a customary practice within the community.
Hasan Enes Ağır, the attorney representing Mr. Kuadzba, reflected on the wider implications of this ruling. He stated, "I am honoured to have contributed to this case and am hopeful that it will stand as an exemplar, reminding us of the significance of safeguarding our cultural legacy and paying homage to our forebears. Our surnames are intrinsically linked to our history, and it is incumbent upon us to perpetuate this heritage."
This landmark ruling has been received with great optimism in the Abkhaz community in Türkiye, as it not only acknowledges the historical bonds with their homeland but also sets a precedent for others seeking to reclaim their ancestral identities.
Reported by Jineps