Ramzan Kadyrov accused Europe of the lack of support for Ichkeria during the war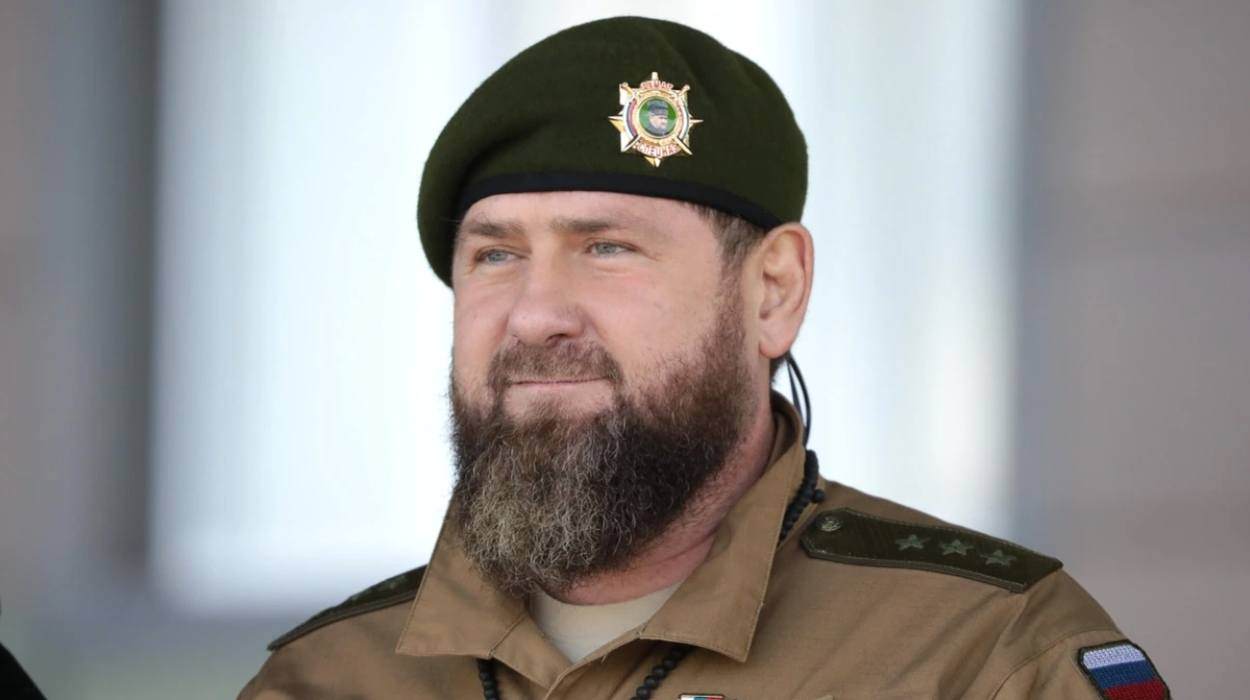 Ramzan Kadyrov responded to Polish Prime Minister Mateusz Morawiecki's words that Chechnya "deserves independence." The head of the Russian region accused European countries of lacking support for the unrecognised Ichkeria during the first and second Chechen wars.
"Where were you when we fought for Ichkeria, when we defended[ed] the interests of independence? Why didn't European states, including Ukraine, support us [then], and why have you suddenly decided to support a non-existent state?" - Kadyrov said in his telegram channel.
He added that "he was an ardent Ichkerian," but supposedly it was Europe that did not allow the supporters of Chechen independence "to build their own state." After that, Kadyrov called the current supporters of Ichkeria "traitors" and then moved on to justify the Russian invasion of Ukraine. In the context of this topic, the head of Chechnya addressed the political leadership of Poland, saying: "We are watching you." He also urged them to "get down on your knees."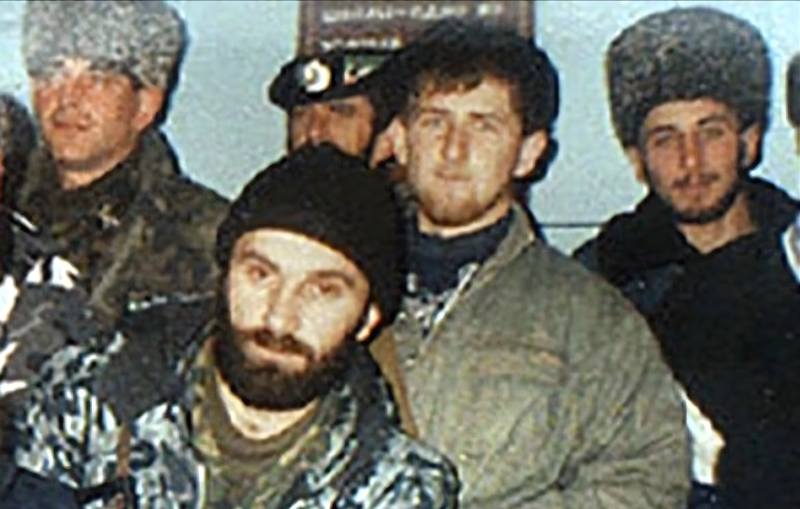 + Selected FBIS Reports on Chechen War & Abkhazia
+ The Vainakhs: the Chechen and Ingush, by George Anchabadze
+ Estonian Orientalist Linnart Mäll and his role in activities of the UNPO during the Georgian-Abkhazian Conflict, by Aivar Jürgenson
Morawiecki, on January 26th, in an interview with the French television channel LCI, said that Chechnya "deserves independence" because the inhabitants of the republic "bravely fought for it for centuries," and "for several decades there was a lot of destruction, and many war crimes were committed."

The Polish Prime Minister didn't mention Ichkeria, but added that he wishes "the Russian neighbours" "the best in the context of a normal country, normal development, and normal relations."
In November 1990, the All-National Congress of the Chechen People (NCChP) was established in Grozny. Dzhokhar Dudayev, who was then living in Estonia, was invited to head it as the only general of Chechen origin in the Soviet army. A year later, the Supreme Soviet of the RSFSR divided the Chechen-Ingush Republic into two without clearly defining the boundaries. On October 27, 1991, Dzhokhar Dudayev was elected as the president of Chechnya, and a few days later, by his first decree, he proclaimed the independence of the Chechen Republic of Ichkeria from the Russian Federation. The new republic was not officially recognised by any UN member state, but it had representations abroad and its officials met with top officials from other states.