Alkhas Kondzhariya: Reopening Border with Russia Risks Healthcare System's Collapse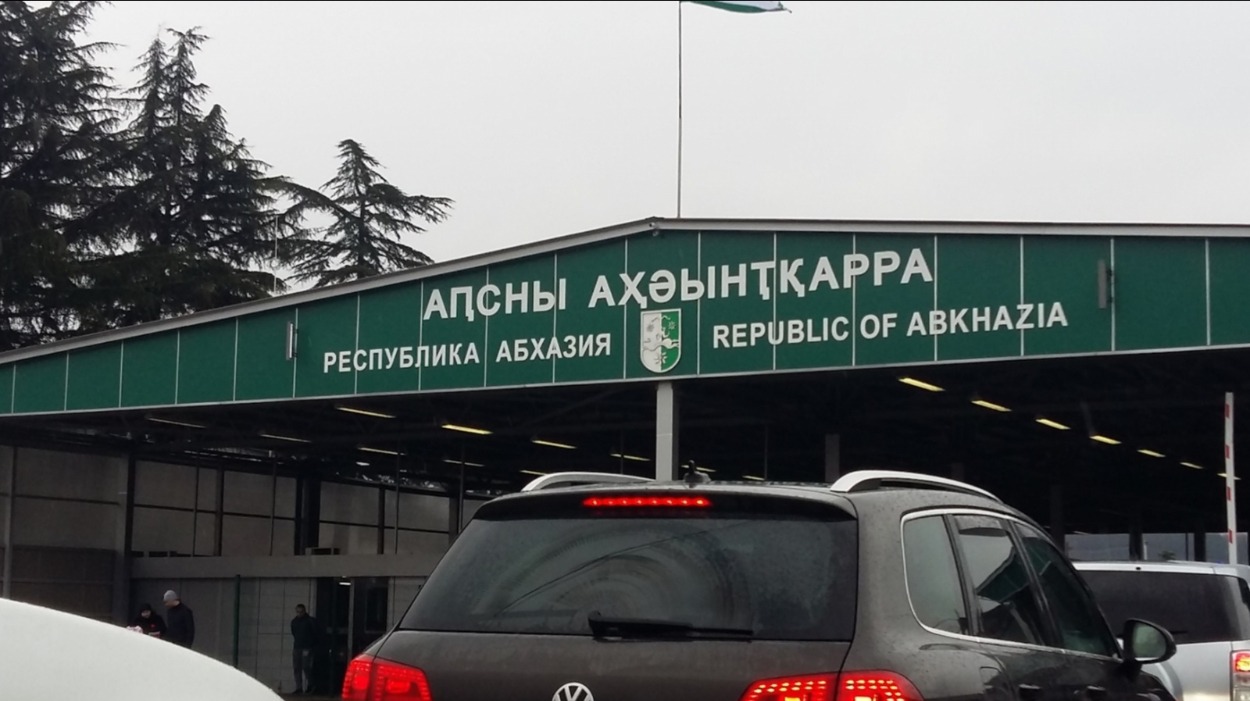 SUKHUM -- The deputy health minister of the Republic of Abkhazia, Alkhas Kondzhariya, warned over the weekend that the decision to reopen the border with Russia on August 1 will increase the spread of coronavirus.
Abkhazia has reported between eight and nine new cases of COVID-19 each day since reopening to Russia, which is apparently enough to overwhelm the small self-declared republic's medical system. "Already at this stage," Kondzhariya said, "we know that it will be extremely difficult to manage this influx of patients. Add to our population those who are entering and we're simply 'going under' and we won't be able to treat either our citizens or anyone else."
Kondzhariya criticized the government's decision to reopen the border with Russia completely for all travel without any additional restrictions. He said the Health Ministry wanted to limit entry to persons who tested negative for COVID-19.
On the first day that Abkhazia resumed travel with Russia, roughly 7,500 people crossed the border.
According to the headquarters for protecting the population from coronavirus, as of 4 August, 107 cases of COVID-19 had been recorded in Abkhazia since the beginning of the pandemic. 37 people had recovered and 3 died.