The second case of coronavirus detected in Abkhazia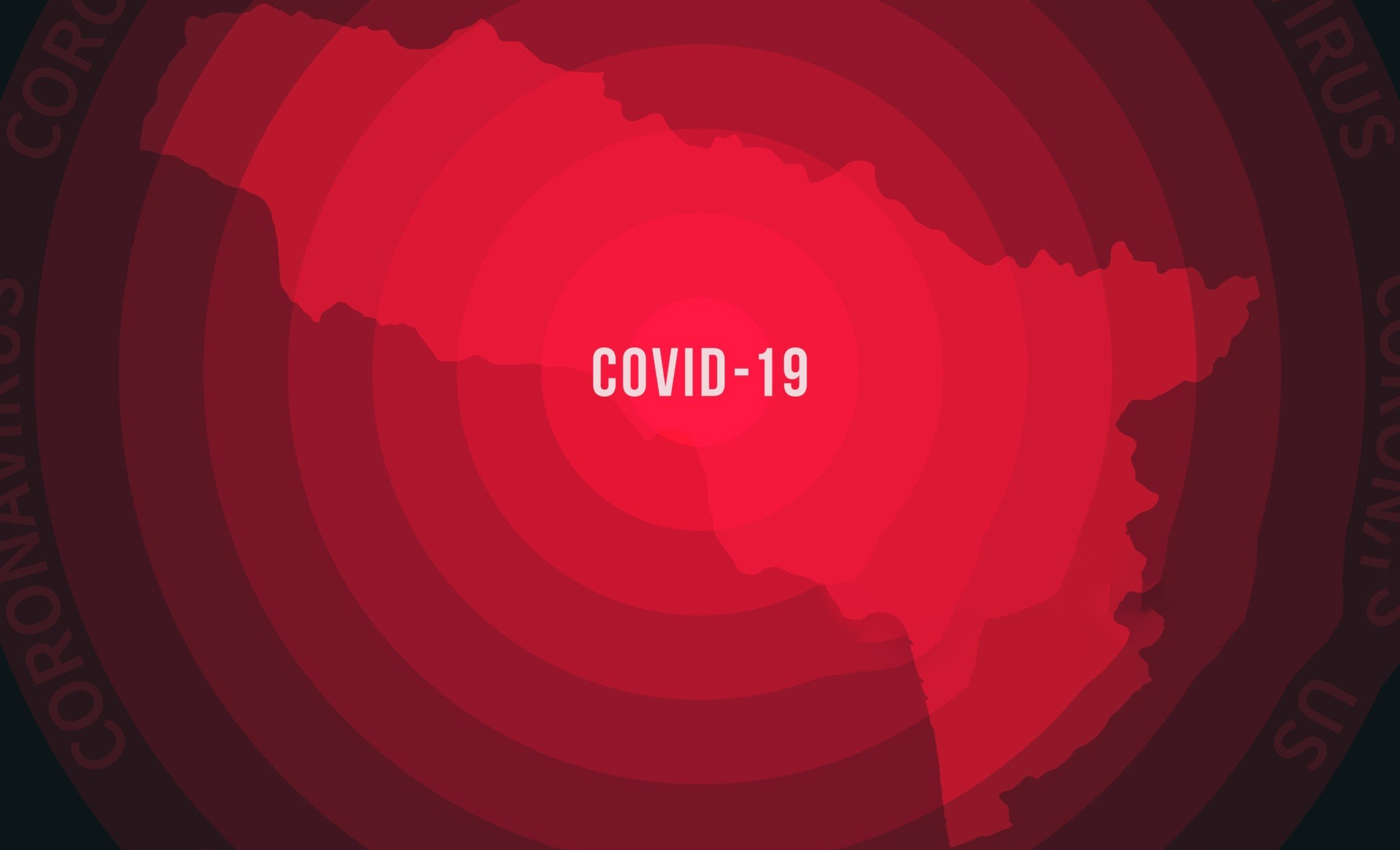 SUKHUM -- Another resident in Abkhazia was revealed as having coronavirus. The diagnosis was confirmed by a resident of Gagra who had contact with a COVID-19 patient, the operational headquarters for protecting the population from coronavirus reports.
"After checking all who had contact with the first patient, coronavirus was detected in one of them. This citizen is now in self-isolation mode. His condition is satisfactory, he is being monitored and is receiving the necessary therapy," the report said. Five more people were tested for coronavirus. Everyone has received a negative result. Thus, on April 8, two patients with coronavirus were detected in Abkhazia.
The condition of the first identified patient has been classified as moderate.



+ First case of COVID-19 infection confirmed in Abkhazia

+ More than 700 places for the treatment of patients with COVID-19 may be made ready in Abkhazia

+ Bganba has called for mobilisation of all forces and resources due to coronavirus


The first case of coronavirus was confirmed the day before in Abkhazia. The disease was detected in a resident of the city of Gagra, who returned to the republic on March 29 after a business trip to Moscow. On April 6, he was hospitalized at Gudauta Hospital.
The acting president of Abkhazia, Valeri Bganba, today signed a decree imposing a curfew on the territory of the Gagra region from 20:00 to 07:00.