Humanitarian Cargo from Turkey's Abkhaz Diaspora Delivered to Abkhazia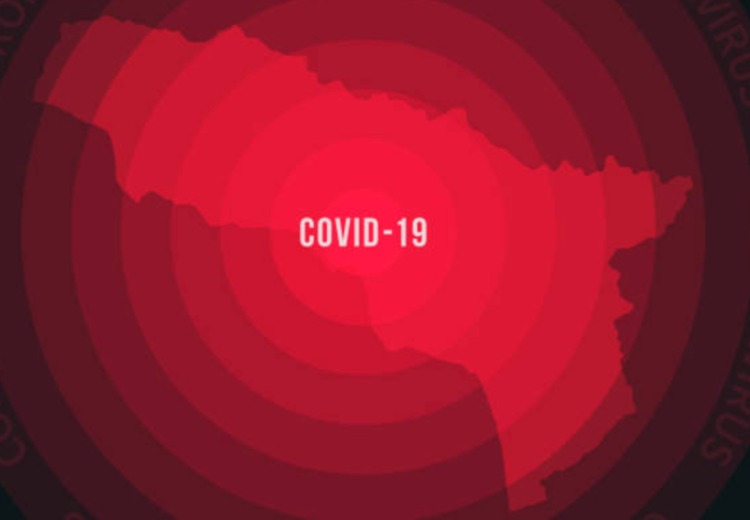 SUKHUM -- The humanitarian aid worth more than $250,000, addressed to the Ministry of Health of Abkhazia from the Federation of Abkhaz Cultural Centers of Turkey was delivered to Sukhum. According to the press service of the Ministry of Health, humanitarian cargo is intended to fight the coronavirus infection.
"The humanitarian cargo will be sent to Gudauta Covid Hospital and other hospitals of the republic, where have already been prepared additional places for accommodation and treatment of patients with coronavirus infection," said Akhra Adzhba, head of the Department for Provision of Medicines and Medical Products of the Ministry of Health.
"Test systems, medicines, protective suits, masks, ventilators were delivered to Abkhazia. As a former plenipotentiary representative of Abkhazia to Turkey I know well that it was difficult to form such a load. This is a huge help for Abkhazia, " said Vadim Kharazia, chairman of the State Committee for Repatriation.
According to him, our diaspora wanted to carry out such an action from the very first days but it was not possible to collect the cargo, since the situation with the disease in Turkey itself was difficult. "When the disease began to decline the cargo was formed and safely delivered to Abkhazia, at the request of our diaspora and a number of members of the Turkish Parliament - ethnic Abkhazians," said Vadim Kharazia.
Chairman of the State Committee for Repatriation thanked the Abkhaz diaspora of Turkey for their help and expressed hope that by joint efforts it would be possible to improve the epidemiological situation in the republic.
Chief state sanitary doctor of Abkhazia Lyudmila Skorik, in turn, also expressed great gratitude for the invaluable help. "Test systems are expensive. As a new surge of COVID-19 has begun all over the world and the number of cases is growing, they are very difficult to get now. SES will receive test systems for 5,000 studies from the humanitarian cargo, " said Lyudmila Skorik.