Beslan Agrba: "We will provide financial support to our doctors, who are so selflessly fighting for the lives of our fellow citizens!"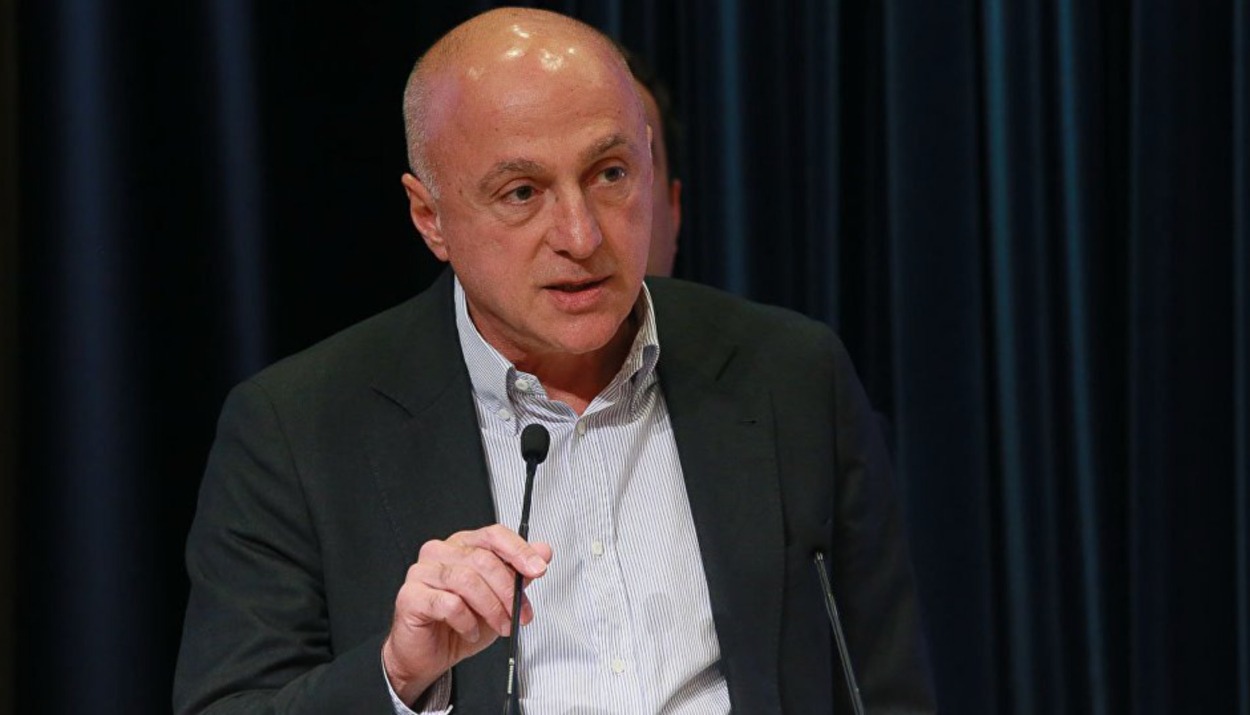 Today, the epidemiological situation in Abkhazia is becoming more and more complicated due to the rapid spread of coronavirus-infection in the Republic.
In connection with the acute shortage of medical personnel and difficulties with decent pay for their hard work, the Ministry of Health asked the head of the Moscow Abkhazian Diaspora, Beslan Agrba, to provide support and assistance in financing incentive payments to medical workers, both those working in the Central Regional Hospital of Gudauta and in order to attract additional medical personnel.
With the aim of facilitating the ongoing efforts by the leadership of Abkhazia to mobilise all forces to fight the new coronavirus-infection, as well as in response to the request of the Ministry of Health, the Moscow Abkhazian Diaspora, represented by its head Beslan Agrba, has begun to provide such assistance.
This financial assistance, at the request and agreement with the Ministry of Health of the Republic of Abkhazia and the leadership of the Gudauta Hospital, is being implemented from 1 October until the end of 2020 in the form of cash-surcharges for medical teams formed and involved in the work of the Gudauta COVID Hospital.
In total, in October, financial assistance in agreement with the management of the Hospital has been provided to the amount of $25,000.
We hope that this assistance will be a timely and effective measure and will enable the Republic to cope with the severe epidemic.

Source: Moscow Abkhazian Diaspora Website