Abkhazia's First Festival for Travel Agents Receives Positive Reviews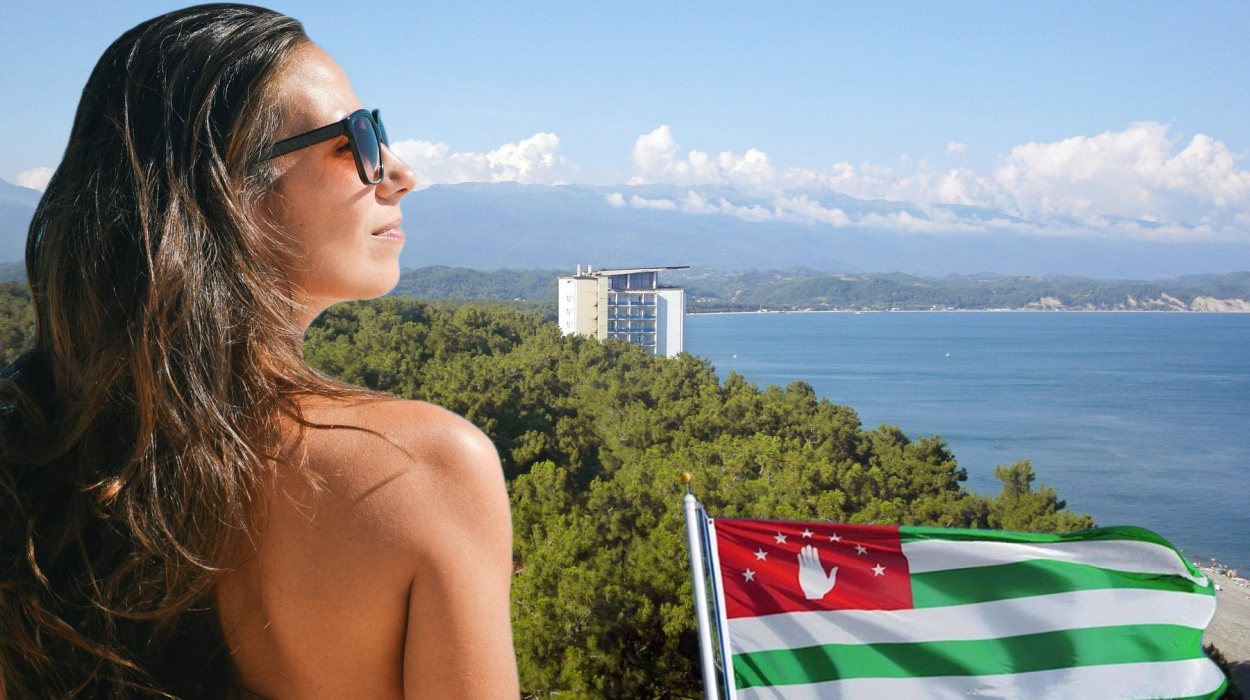 SUKHUM / AQW'A — Abkhazia hosted its first tourism festival for travel agents, the "INTOURIST TRAVEL FEST," starting from May 17.
Sergey Strebkov, the director of the Department of Domestic Tourism, stated that the inaugural festival was a success, meeting all its intended goals. He further noted, "The participating agents, who are in fact the sales leaders of our companies across all sectors, were able to assess the potential of the Republic firsthand. This objective, I believe, has been met. The agents expressed satisfaction with the warm reception and hospitality they experienced. With this positive outcome, we anticipate an increase in sales."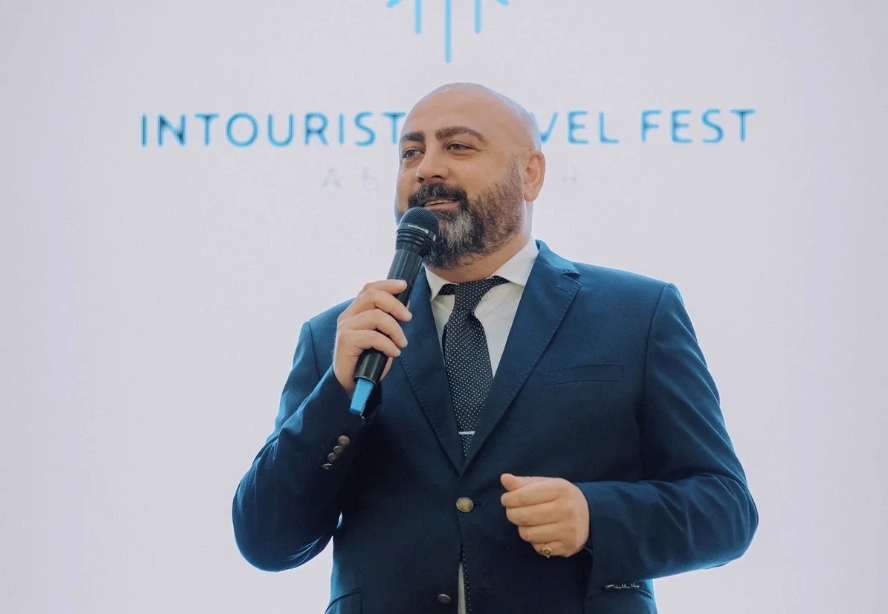 Teimuraz Khishba, Minister of Tourism of the Republic of Abkhazia.
Strebkov added that for sustained growth, Abkhazia's hotels need to enhance their customer-centric approach and elevate their service levels.
Echoing these sentiments, Tarash Khutaba, the Chief Specialist of the Analysis Department of Abkhazia's Ministry of Tourism, emphasized the need to improve the region's infrastructure to attract more tourists.
+ Summer in Sukhum: Expecting a Major Tourist Influx
+ Revival of Trabzon-Sochi Ferry Route Brings Hope for Increased Trade and Tourism
+ Abkhazia and Bashkortostan Strengthen Ties, Boosting Tourism and Investments
Khutaba commented, "The key to attracting more tourists lies in improving our service quality first and foremost. However, it's also crucial that we develop our infrastructure and leverage our favorable climate. These elements need to work in harmony. If our accommodation facilities invest in enhancing infrastructure and service quality, the tourists who have visited us once will want to return. Moreover, they can serve as ambassadors, bringing along friends and family. A single person can thus draw in an additional five to six visitors. Consequently, the more effort our hoteliers and the state put in, the more tourists we can attract to Abkhazia."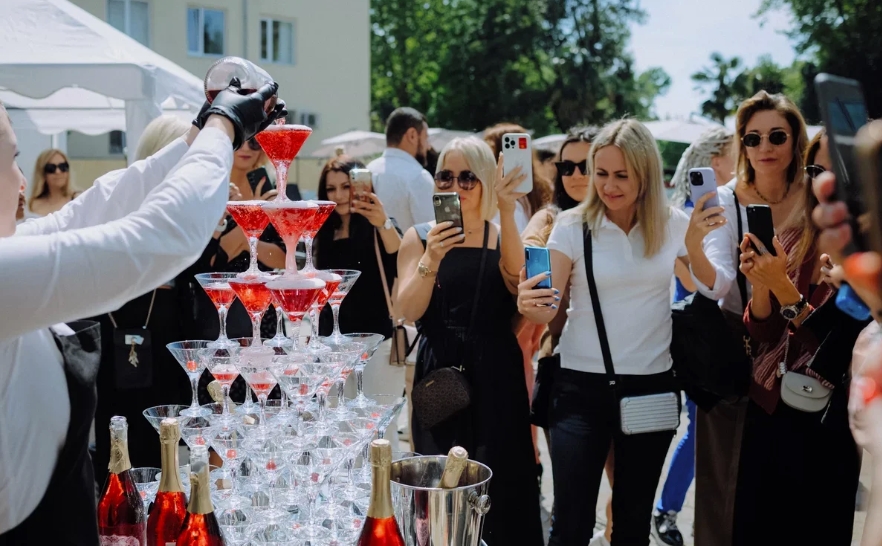 The first-ever Tourism Festival in Abkhazia saw participation from over 200 representatives of the tourism industry.

Intourist Group of Companies CEO, Ismail Bölükbaşı, shared his insights on Abkhazia's burgeoning tourism industry during the event. "We are witnessing a transformative shift in our local tourism market. The evolution that we see happening in Abkhazia is reminiscent of the dynamic growth experienced in Turkey's tourism sector, particularly in the Muğla region," he explained.
With its idyllic charm and well-developed infrastructure, Muğla has earned its place as a cornerstone of Turkish tourism, and Bölükbaşı sees a similar trajectory for Abkhazia. "Abkhazia, an incredibly versatile destination, is home to myriad stunning locations that captivate visitors. It's a country that justifiably calls for repeated exploration," he enthused.
The CEO further expressed his conviction that Abkhazia is poised to regain its status as the 'Pearl of the Black Sea', and offer tourists an experience surpassing even that of the Soviet era.