Earthquake in Turkey Leaves Over 50 Circassians Dead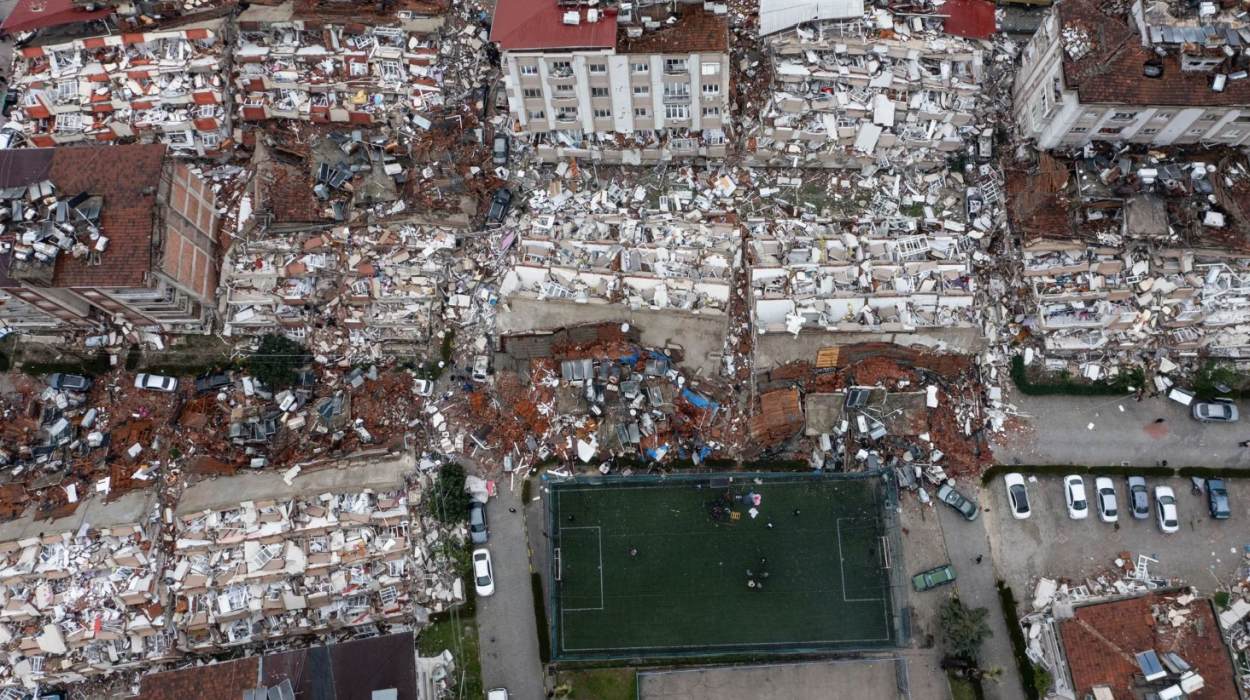 SUKHUM / AQW'A ― A powerful earthquake in Turkey has claimed the lives of over 50 Circassians and affected around 40 Circassian villages.

The majority of the Circassian diaspora resides in the Turkish cities of Kahramanmaraş, Hatay, and Kayseri, with a smaller number of casualties reported in the latter.
In response to the disaster, a Crisis Committee has been established by KAFFED, Kafkas Vakfı, ÇerkesFed, and Birleşik Kafkas Derneği to provide assistance to the affected Circassian community in Turkey.
"An earthquake has devastated numerous Circassian villages, causing widespread destruction and leaving the affected residents without basic necessities. Electricity and telecommunication systems have failed, and food supplies have run out in local stores. The affected people are also struggling to access water and shelter as it is cold outside, and they cannot return to their homes." a Circassian official reported.
According to an official, efforts are underway to transport the affected Circassians to Istanbul and provide them with immediate necessities. Temporary apartments have been arranged for their accommodation.
The Ankara Circassian Association (Ankara Çerkes Derneği) has announced that, in partnership with KAFFED, they have arranged temporary housing in Ankara for earthquake victims from Kahramanmaraş, Göksun, and Hatay. The evacuation effort is aimed at providing relief and comfort to those affected by the disaster.
Turkey is home to the largest Circassian diaspora, with an estimated 3 to 5 million people. 
+ London Abkhaz-Adyghe Association Launches Aid Campaign for Earthquake victims in Turkey
+ Circassian Benevolent Association Forms Crisis Committee to Aid Earthquake-Stricken Circassians in Turkey and Syria
+ No Injuries among Abkhaz Students in Turkey's Earthquake
A powerful 7.8 magnitude earthquake, centered 33 km (20 miles) west of the city of Gaziantep, struck the region causing buildings to collapse as people slept. Hours later, the region was hit by another 7.6 magnitude earthquake.
In response to the disaster, dozens of countries have pledged to support search and rescue operations, which are facing challenges due to the cold and snow conditions.