Aid Campaign Launched in Abkhazia for Earthquake Victims in Turkey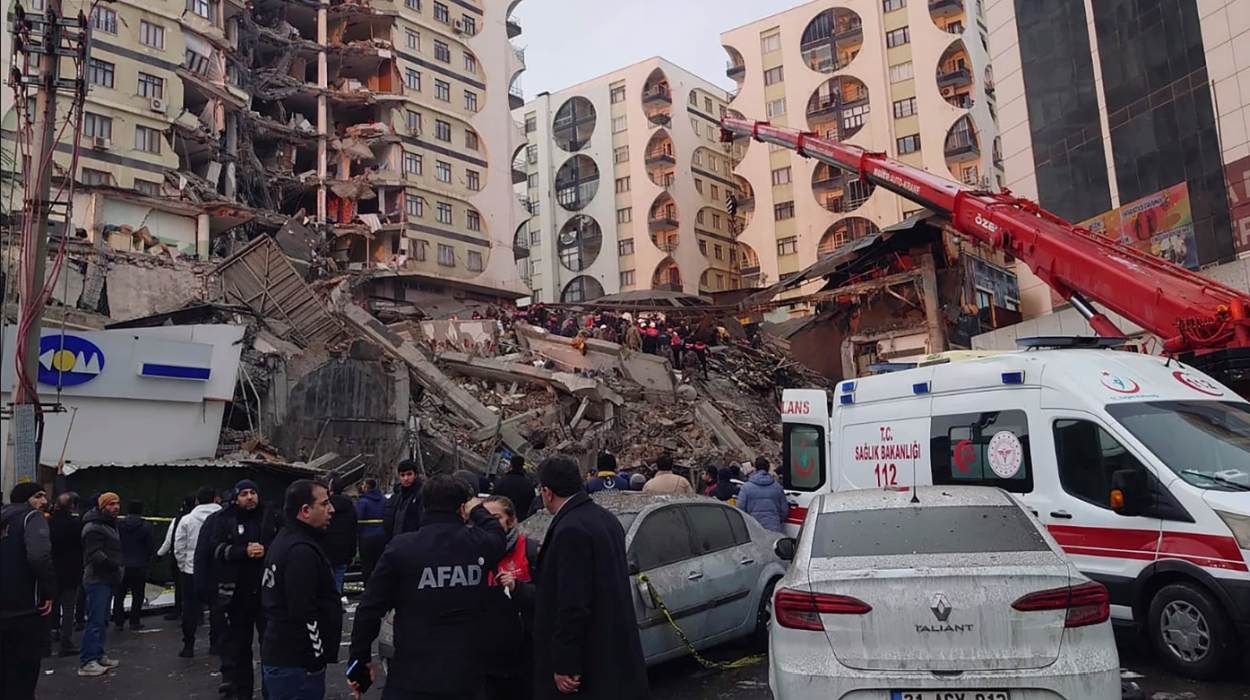 SUKHUM / AQW'A -- Aid Campaign Launched in Abkhazia for earthquake in eastern Turkey, according to a report by "D News Abkhazia" on its Telegram channel."
Search and rescue efforts are still ongoing in the affected area, where thousands of people have suffered and been left homeless. The disaster has also affected members of the Abkhazian and Circassian diaspora in Turkey, including the death of one known Abkhazian citizen.
Individuals and charitable organizations who wish to support the earthquake victims can do so by donating funds using the provided card details.
Donations can be made to Tinkoff Bank, card number 2200700706732764, in the name of Demirgiyka Gokhan Hakverdiyev until February 15th inclusive.
The collected funds will be forwarded to AFAD (Disaster and Emergency Management Presidency of Turkey).
The list of organizations and individuals who are willing to support the earthquake victims continues to grow, including:
Abkhaz Desk
Alabasha Apsny
Asta Ardzinba
Bagrat Shinkuba Fond
Bülent Marshan
Center for Humanitarian Programs
Enver Bzagua
Inal Khutaba
Oktay Chkotua
Tamer Eshba
Zehra Dopua"