Two Members of the Abkhazian Diaspora Died in Turkey due to Earthquake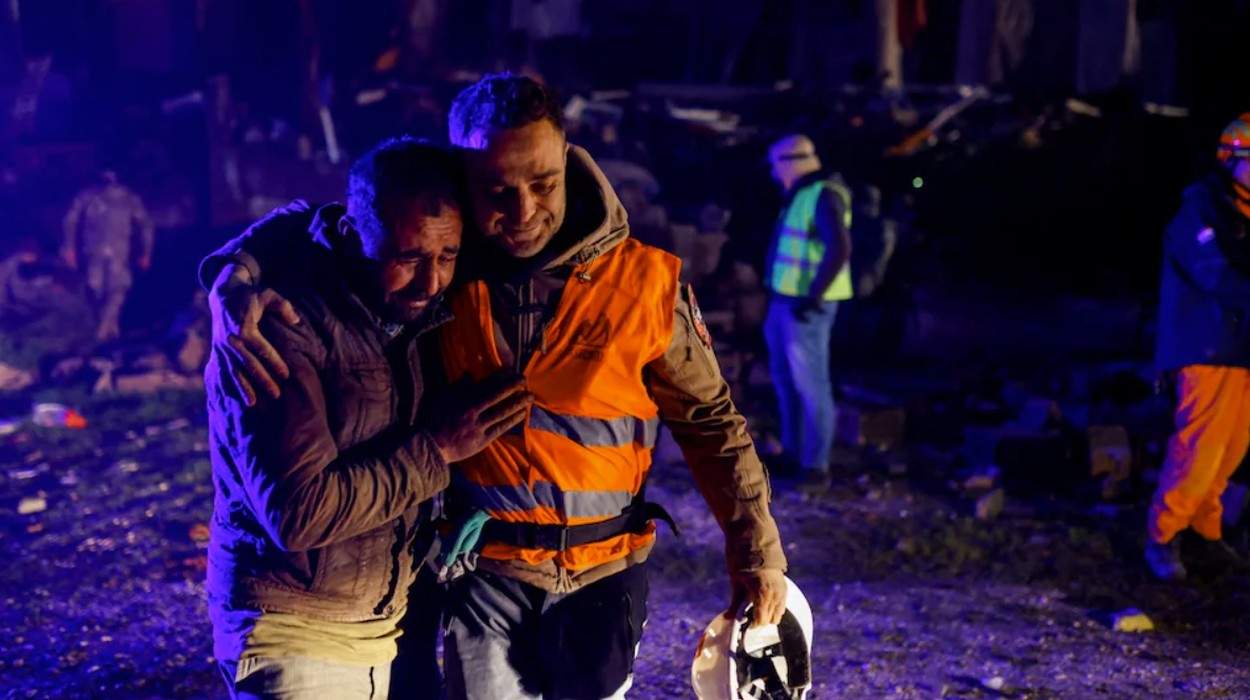 SUKHUM / AQW'A ― Ibrahim Avidzba, the Plenipotentiary Representative of Abkhazia in Turkey, informed the media that two members of the Abkhazian community in Turkey passed away during an earthquake.
Additionally, eight members of the diaspora sustained injuries. Despite the tragic loss of life, Avidzba reported that not many buildings in Abkhazian villages were damaged during the earthquake.
"The historical homeland of Abkhazia is ready to accept those who were left homeless, according to President Aslan Bzhaniya. The representative of Abkhazia in Turkey conveyed this message to their compatriots and is now working in this direction."
Ibrahim Avidzba expressed his gratitude to the people of Abkhazia for their assistance to the earthquake victims in Turkey. He stated that members of the Abkhaz diaspora have been working tirelessly for the past three days, delivering aid to the affected cities via heavy trucks.
"Our top priority is to provide humanitarian aid to the members of the Abkhaz-Circassian diaspora," Avidzba emphasized. "We are also expecting a shipment of aid from Abkhazia, which we will distribute to those in need."
+ State Philharmonic to Host Charity Concert for Earthquake Victims in Turkey and Syria
+ London Abkhaz-Adyghe Association Launches Aid Campaign for Earthquake victims in Turkey
+ Earthquake in Turkey Leaves Over 50 Circassians Dead
+ Abkhazia Establishes Humanitarian Aid Hub for Earthquake victims in Turkey and Syria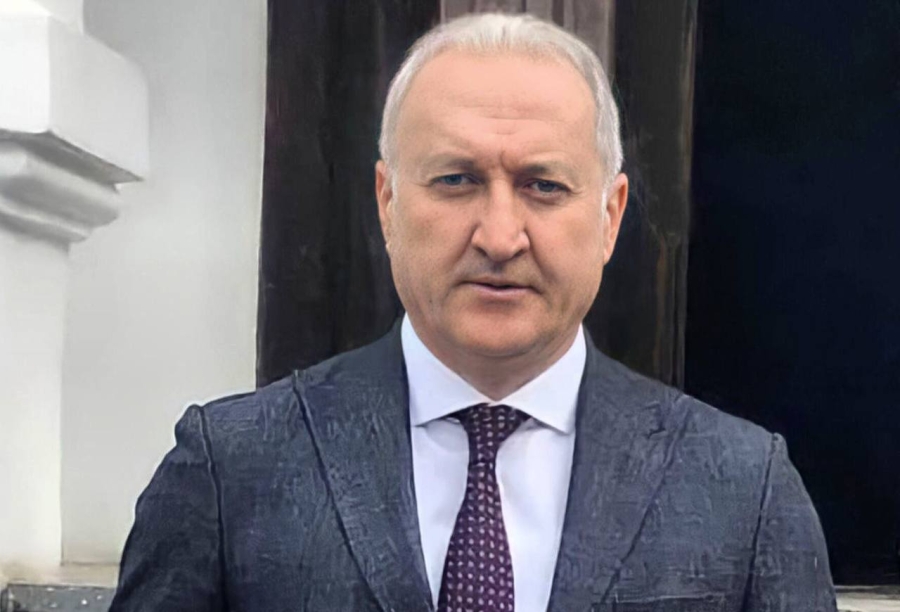 Ibrahim Avidzba, the Plenipotentiary Representative of Abkhazia in Turkey.
According to Avidzba, the most pressing needs are food, clean drinking water, warm clothing, and blankets.
On Monday, February 6th, a powerful earthquake struck Turkey and Syria, resulting in widespread destruction and loss of life. According to the latest reports, the number of victims in Turkey has surpassed 18,000, with 70,000 more injured. In Syria, the death toll has reached 3,000, with the number of injured yet to be specified.
In response to the disaster, Prime Minister Alexander Ankvab has been instructed to organize efforts to provide humanitarian aid to the affected populations in both Turkey and Syria. On February 9th, the Ministry of Emergency Situations in Abkhazia opened a collection point for humanitarian aid in Sukhum to assist the victims of the earthquake.
The Republic of Abkhazia has also declared its readiness to send rescue teams to the affected regions to assist in the relief efforts.