About 150 Circassians have been reported dead following the earthquake in Turkey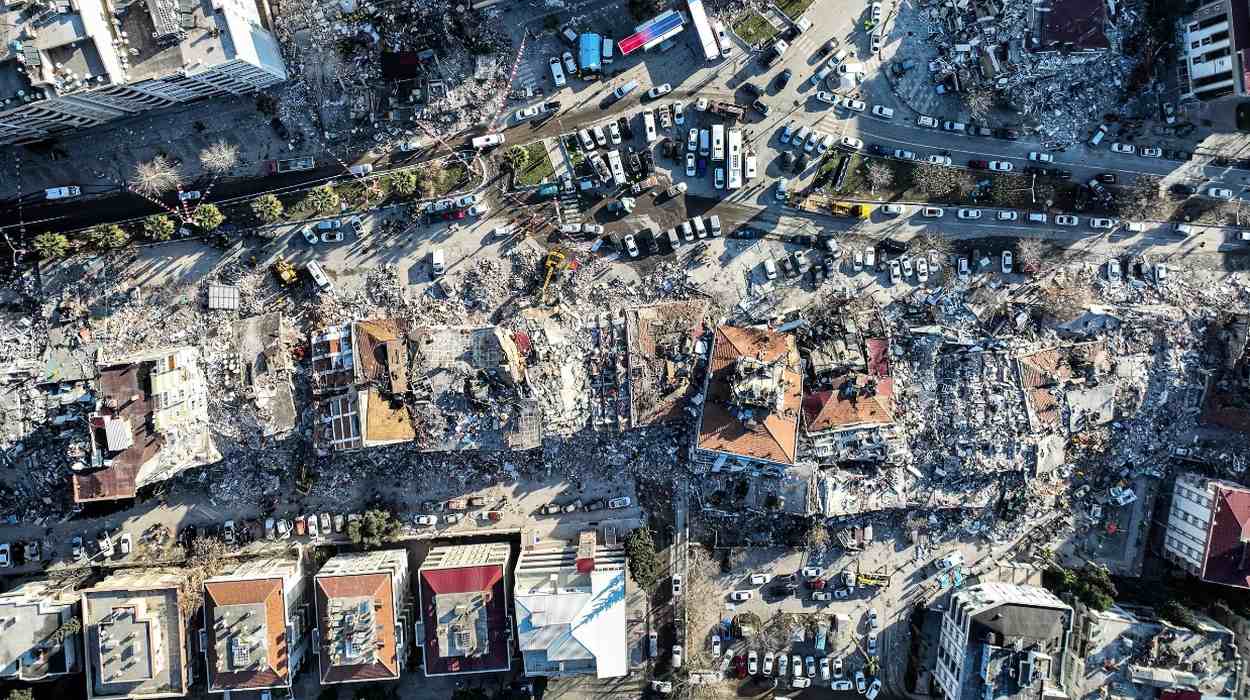 SUKHUM / AQW'A ― About 150 Circassians lost their lives in the earthquake in Turkey, but this number only accounts for those whose names and surnames have been confirmed. The death toll for Abkhazians has increased to 6.
Mutlu Akkaya (Mamkheh), a representative of the Crisis Committee, which provides aid to affected Circassians in Turkey, reported that the effects of the earthquake were particularly severe in the cities of Göksün and Maraş, where many Circassians reside. Around 40 Circassian villages were impacted by the earthquake. Circassians from various countries have come together to collect humanitarian aid, which is being transported and distributed to the affected villages and cities.
KAFFED, ABHAZFED, and other Caucasian organizations and foundations are continuing their efforts to provide assistance to disaster-stricken areas.
The Circassian Benevolent Association in New Jersey has been successful in raising over $25,000 USD, with the goal of reaching $50,000. The association has also organized and delivered a full truck of donated supplies and materials to victims of the Turkish/Syria earthquake.
Rescue teams are still working to extract additional survivors from the debris in Turkey and Syria, as the number of casualties from last week's earthquakes has surpassed 36,000. As of Monday, the earthquakes have claimed the lives of at least 31,643 people in Turkey and 4,614 people in Syria.