No Injuries among Abkhaz Students in Turkey's Earthquake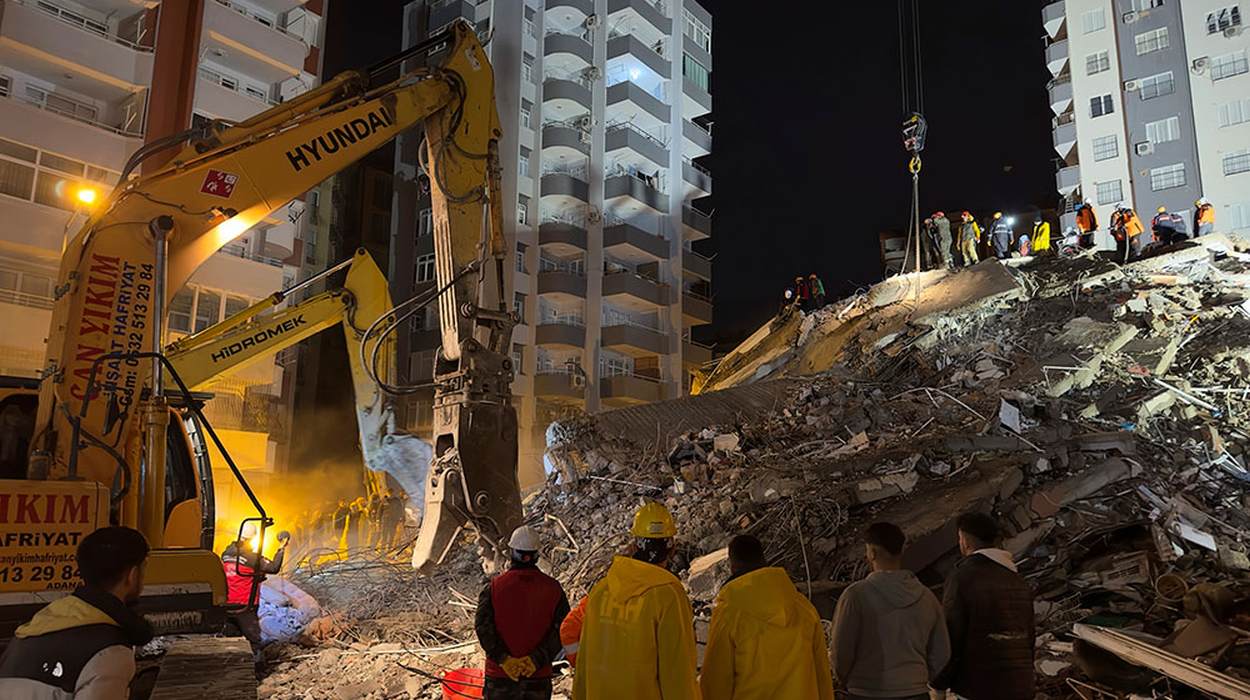 SUKHUM / AQW'A ― The death toll from the earthquake in Turkey rose to 1,651, and 11,119 people were injured.
According to Ibrahim Avidzba, the Plenipotentiary of Abkhazia in Turkey, Abkhaz students studying in the country were not impacted by the recent earthquakes.
"We are relieved to report that our students, who are located closer to Istanbul, were not injured and are in no danger," Avidzba said. "Their studies are continuing as normal, despite the ongoing earthquakes and the rescue efforts for those affected."
The recent earthquakes in Turkey have had a devastating impact on the local communities, including the Abkhazian and Circassian diasporas. 
+ Aid Campaign Launched in Abkhazia for Earthquake Victims in Turkey
+ Bagrat Khutaba, The Ambassador of Abkhazia Comments on Earthquake in Syria
+ Sending our deepest sympathies to the families impacted by the tragic earthquake in Turkey and Syria
One woman from the Abkhazian diaspora lost her life, and eight others were injured, Avidzba informed. The situation for the Circassians is even more dire, with 12 confirmed fatalities and 28 injuries, 10 of whom are in serious condition.
The communities are still in shock as they come to terms with the tragedy, and efforts are underway to provide support and assistance to those who have been affected. The thoughts of the wider community are with those who have lost loved ones, and with those who are still fighting for their lives.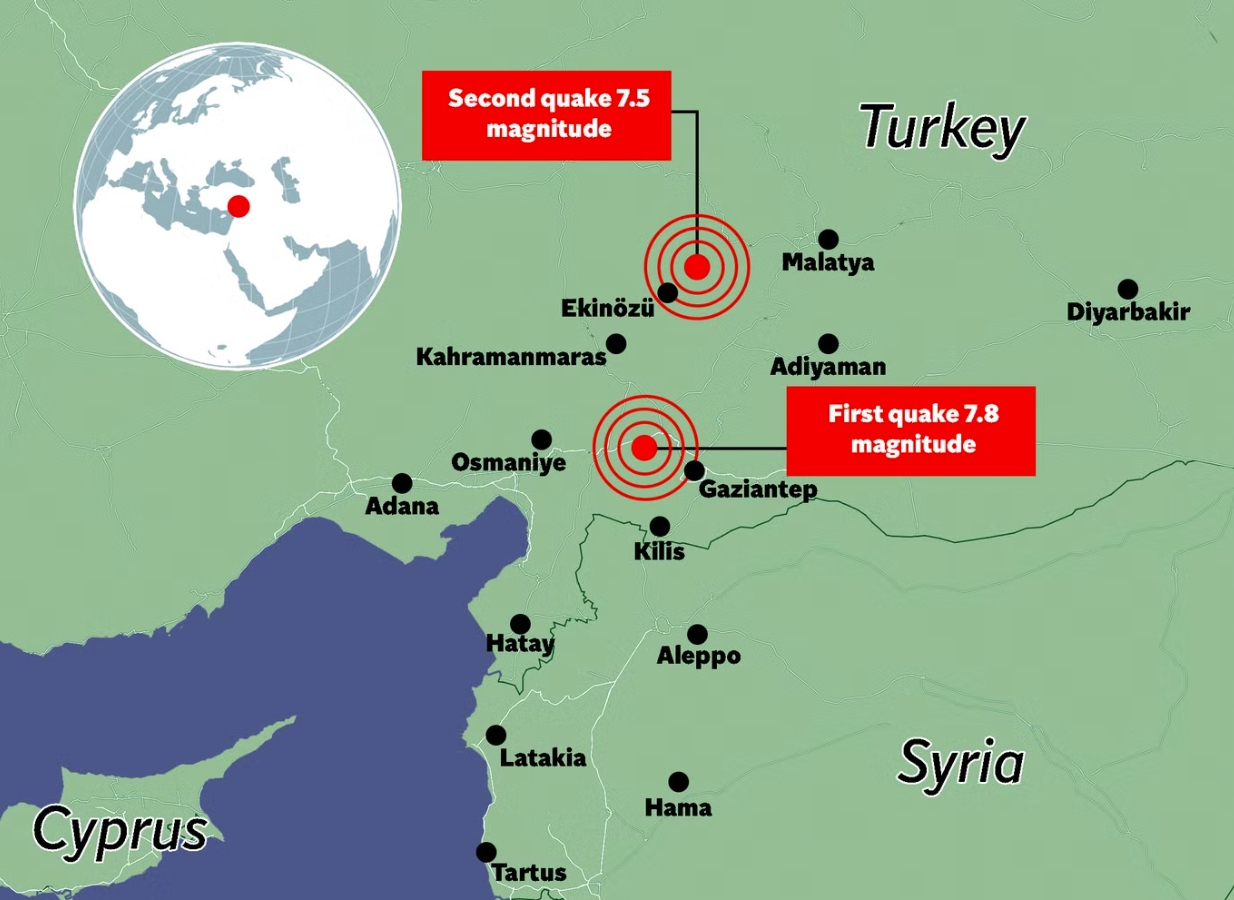 KAFFED Launched a Disaster Relief Campaign
In the wake of the recent earthquakes in Turkey, KAFFED (Federation of the Caucasian Associations) has launched an aid campaign to support the victims. The federation has formed a crisis committee to coordinate its efforts and has begun preparations to collect both cash and in-kind donations.
"In light of the current situation, we urge everyone to remain calm and to be ready to offer both financial and practical support once the official aid requirements are announced. As for practical aid, we suggest preparing items such as winter clothing, blankets, cleaning and hygiene materials, diapers, food, tents, sleeping bags, flashlights, batteries, and power banks."
In a statement, the KAFFED expressed its gratitude for the outpouring of support from its members and the wider community, saying: "Many of our sensitive relatives from other countries have stated that they are ready to help, and we will be making announcements about the needs lists and aid campaigns in the coming hours."
Countries around the world are also sending support to help the rescue efforts, including specialist teams, sniffer dogs and equipment.